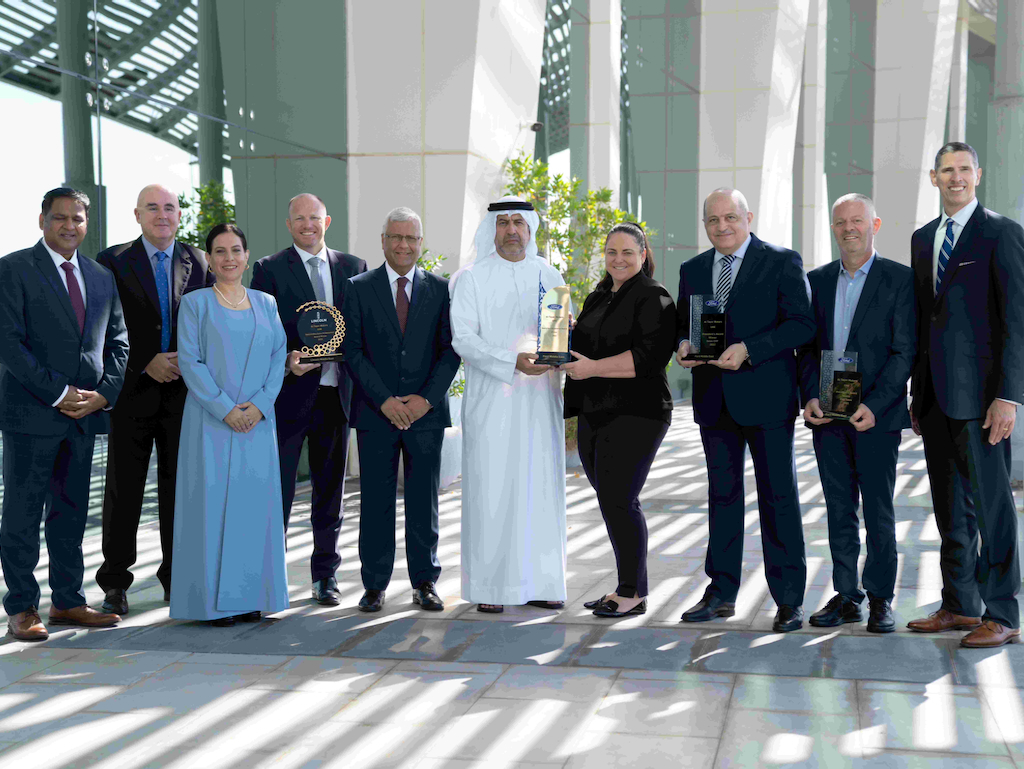 Al Tayer Motors Wins Prestigious Henry Ford Excellence Award for the Fourth Year
Read Time:
2 Minute, 11 Second
Al Tayer Motors, one of the UAE's premier automobile dealerships, has won four awards from Ford Middle East including the prestigious 'Henry Ford Excellence Award' 2022.
The Henry Ford Excellence award recognises outstanding overall performance and a collaborative work environment, which ultimately leads to higher customer satisfaction. The dealership also won the President's Awards for Vehicles Sales and Part Sales and Outstanding Sales Achievement Award for Lincoln. Parameters considered for the awards include top annual results achieved in sales and service customer satisfaction indexes, which record scores given by Ford and Lincoln customers throughout the year, as well as vehicle and parts sales achievements.
"Al Tayer Motors' – yet again – win of the Henry Ford Excellence Award for 2022 is a true testament of their relentless pursuit of excellence and customer satisfaction. We really appreciate their ongoing efforts to ensure that Ford and Lincoln customers always receive world-class service and are treated like family. On behalf of the entire team at Ford, I would like to say a big thank you for Al Tayer Motor's enduring leadership, their team's hard work to deliver year on year growth on sales, retail channel mix while achieving outstanding CVP results. We are very proud of this partnership," said Ravi Ravichandran, Executive Director at Ford Middle East.
The awards were presented by Kay Hart, President, International Markets Group, Ford Motor Company to His Excellency Dr Tariq Humaid Al Tayer, Director; Ashok Khanna, Chief Executive Officer, and members of the Al Tayer Motors senior management team during the annual regional dealer conference held in Jeddah, Kingdom of Saudi Arabia.
"Our Ford and Lincoln sales and after-sales teams are truly dedicated to the highest standards of service at every step. As a dealership, we continuously invest in training our teams and enhancing our services and facilities. We are laser-focussed on our digital experience, with our top-rated Al Tayer Motors app and e-commerce website, delivering seamless online and offline service and buying experience. These awards are a recognition of all our efforts," said Ashok Khanna, Chief Executive Officer, Al Tayer Motors.
This is the dealership's fourth successive and sixth overall Henry Ford Excellence award previously known as the Chairmans' Award, the fourth consecutive and fifth overall President's Award and second consecutive Outstanding Sales Achievement Award for Lincoln. Earlier in the year, the dealership also won the Excellence Sales Award for Ford.
Al Tayer Motors is also the official importer-dealer for Ford Trucks in the UAE and has won numerous awards for excellence in sales and service across all the brands it represents.