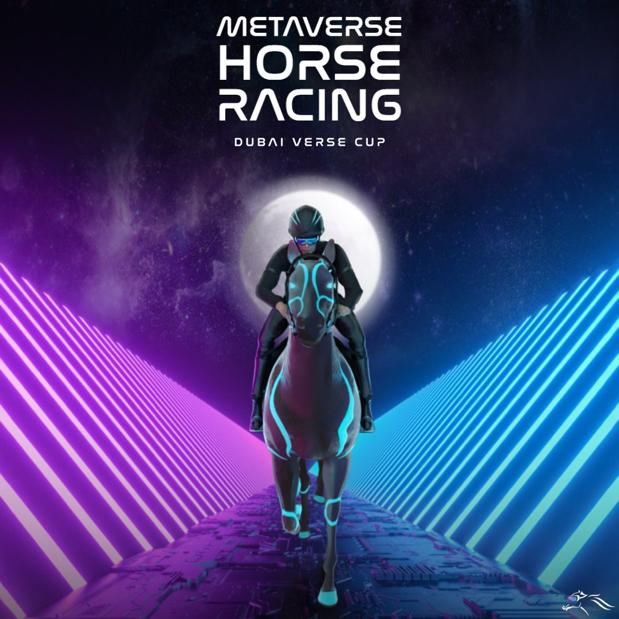 Dubai Verse Cup Enhances Dubai's Metaverse Gaming with Family System Feature
Read Time:
2 Minute, 9 Second
The Dubai Verse Cup's (DVC) immersive, one-of-a-kind virtual horse racing experience is back to give players a taste of owning, breeding, trading, and racing their horses. Players can also earn top dollar for their efforts through DVC Coin (better known as DVCC), each of which is equivalent to USD1.
Building on the quickly growing metaverse industry in the region, Dubai Verse Cup offers the specially designed Family System: a way to get more honorship, loyalty and team working experience. Family members can get Active Property, finish Family Tasks to earn Family Coins and other Assets, along with mining coins from the Family Meadow and participating in the Family Territory War. When joining a Family, players can also enjoy many ultra casual games through the Family Topia, in addition to participating in Family Trips to collect fragments and synthesize a mineral deposit.
With the Family System and other Play-to-Earn features, such as the Cheer & Earn, and Unique NFTs collections, Meadow Mining, DVC adds more flair to the UAE's growing status in the sector and comes in harmony with the positive outlook of the gaming ecosystem.
Highlighting the growth of the UAE's next generation gaming boom, Vincent Isik, CEO of the Dubai Verse Cup, said, "We are thrilled to announce the first-ever " Family System" the in the UAE , as the family will participate in all the fun to play and in-game content co-designing in the future. With DVC, we aren't just highlighting Dubai's characteristic lifestyle through the metaverse, but also tapping into the UAE's growing mobile games sector that is expected to touch USD372.60 million in market volume between 2022-2027."
The gaming landscape in the region is fast changing and the metaverse presents an incredible opportunity with which we can seize the future, he added.
Apart from excitement of the immersive game, DVC's Play-to-Earn model enables players to turn their passions into profit through horse racing in the Dubai Verse Cup and earning real-world rewards through cryptocurrency, NFTs, and various other digital assets. The game's cutting edge metaverse technology can be accessed using a smartphone and any VR/AR device so seasoned horse racing enthusiasts as well as sporting newbies can seamlessly explore and interact with stunning, action-packed scenes.
The game also gives players a chance to collect rare and unique NFTs that represent valuable digital assets including horses, collectibles and more. Players can earn more coin and collect valuable resources by placing their horses in the meadow.