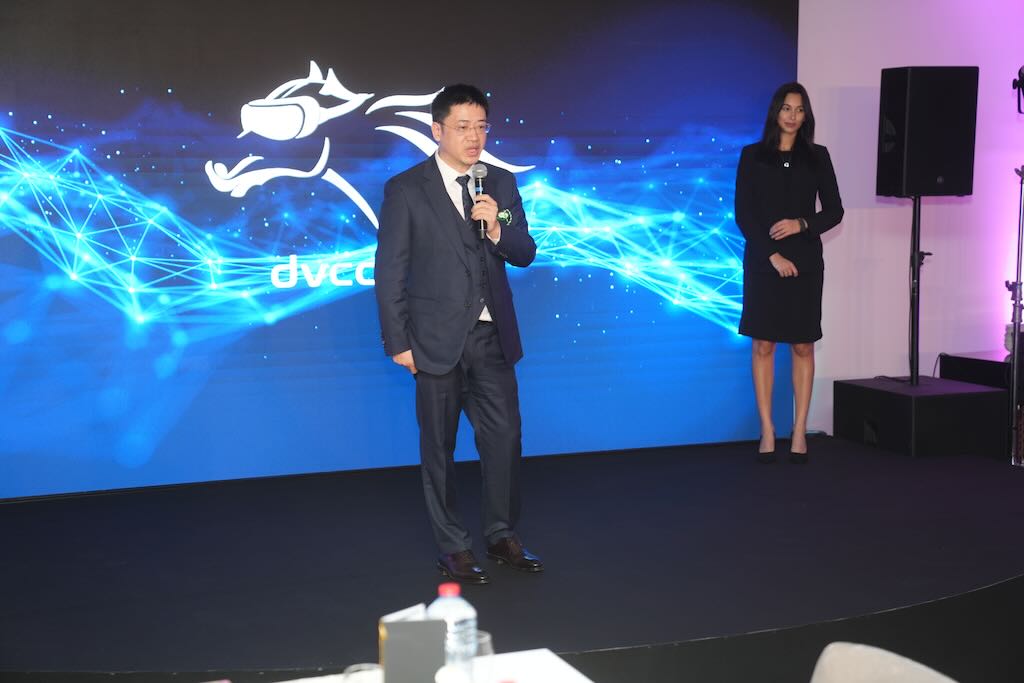 Dubai Verse Cup Hosts the First-Ever Metaverse Horse Racing Event in the UAE
Read Time:
2 Minute, 13 Second
All horses set, saddles tightened, and horse racers alert? Dubai Verse Cup (DVCC), the play-to-earn (P2E) metaverse-based horse racing platform, hosted the first metaverse horse racing event in the UAE, as revealed exciting news on January 15th, in partnership with the second-to-none Dubai Racing Club (DRC), organizer and host of various races at Meydan including the $30.5 million Dubai World Cup.
DVCC has introduced during the event users to the immersive horse racing metaverse based on the sport's bustling culture in Dubai. With the convenience of using smartphones and AR/VR devices, users are invited to an excitement-packed, real-tension experience of horse racing and breeding. The public beta version has rolled out, while the game's developing company DVCC aims to create an open platform that welcomes third-party developers and users for ultimately enhancing user experience.
Vincent Isik, CEO of Dubai Verse Cup (DVCC): "Our platform combines futuristic metaverse gaming with Dubai's rich horse racing ecosystem. It was just instinctive to partner with the best and most experienced in the industry, Dubai Racing Club.
"The collaboration will enable us to further develop our play-to-earn gaming model, where users gain rewards in the form of $DVCC tokens, based on their racing and breeding performance. Players can exchange tokens into horses, perks, skins, and avatars, making the game a thriving marketplace and competition space at the heart of Meydan Racecourse.
"To further amplify the interactive and immersive experience, the game is played in a family-based system. Users can group together in a family to compete with other families and enhance their business and racing abilities, thus gaining more rewards for the entire family.
"We thank DRC for trusting us to bring Dubai's unique horse racing community to the metaverse and hope to provide unmatched user experience to all our players."
DVCC's family system, up to players to define it as a tribe or guild as well, is scalable and supports interactive gameplay, diverse roles, and a healthy economy cycle system. With benefits eventually hailing on the entire family, ordinary members contribute to the family growth by completing quests and inviting members, which allows them later to become elites and help manage the family affairs. The highest authority is for the patriarch, the player who created the family and manages all other members, distribution of benefits, and opening gameplay.
DVCC remains committed to shaping the future of metaverse horse racing in Dubai and the UAE, particularly after partnering with the Dubai Racing Club. With major exciting news in its upcoming event, the game's public beta is ready for grabs.