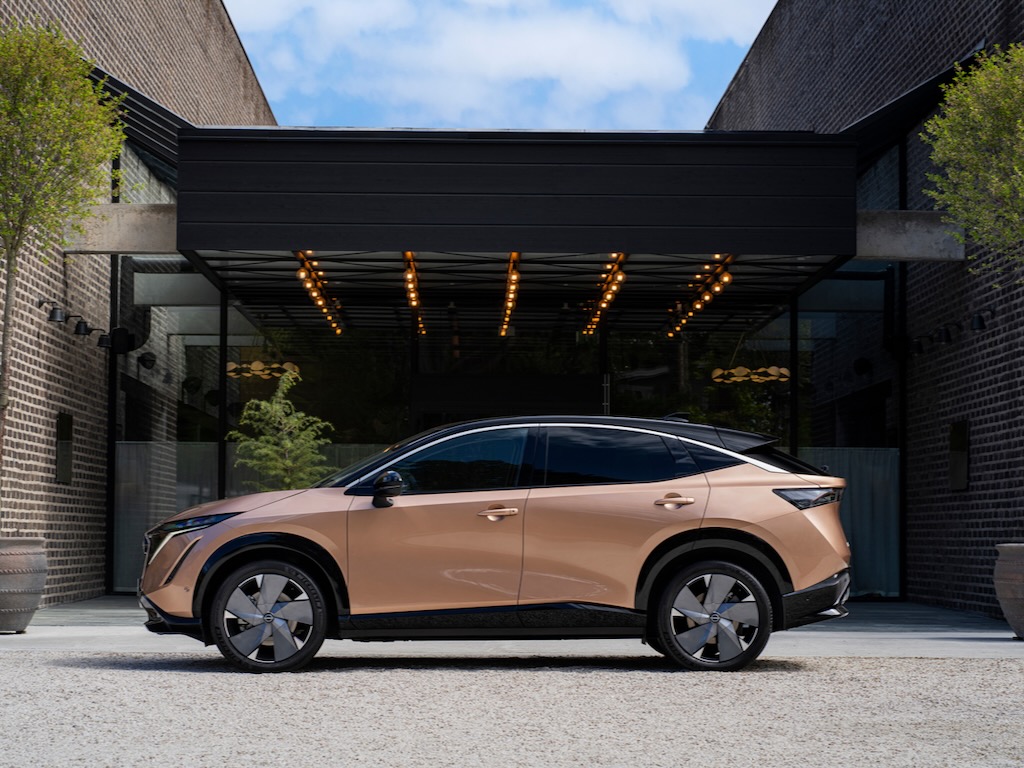 Nissan announces a record, lightning-fast response time of 0.0001 seconds for its e-4ORCE technology
Read Time:
2 Minute, 7 Second
With a lightning-fast response time of just 0.0001 seconds, Nissan's unique e-4ORCE technology is faster than the blink of an eye. Its unmatched precision and lightning-fast reaction make e-4ORCE an ideal choice for those seekinga powerful and smooth driving experience.
An ultra-high-precision control system and dual motor provide responsive acceleration and braking, offering drivers unparalleled control on the road. Since e-4ORCE is designed to work exclusively with electrified powertrains, it also highlights Nissan's commitment to electrification and sustainable mobility.
Available in selected markets across the world, the e-4ORCE system featured in models like Nissan's all-electric Ariya and the new X-Trail e-POWER adds on precise control and brake torque-vectoring capabilities. The vehicle's on-road poise is the balanced distribution of power from the twin motor system, which can be adjusted in 1/10,000th of asecond, considerably faster than traditional mechanical all-wheel drive systems.
The need for such a quick reacting system reflects the continuously changing levels of traction under each wheel asthe tires pass over the road which may be wet, muddy, sandy, or even oily. When steering, acceleration or braking forces are taken into account in those changing conditions, Nissan's advanced e-4ORCE system offers outstandingreassurance as it works in the background to adjust the distribution of power to each wheel without any of the vehicle'soccupants noticing.
The secret to the lightning-fast response from e-4ORCE is that the power is sent to the wheels from an electric motor, so the response is instantaneous. A traditional mechanical all-wheel drive system requires longer to adjust the distribution of power via a clutch or mechanical coupling, so occasionally it's possible to feel a moment of instability in challenging conditions before the mechanical system has had time to react. With e-4ORCE this feeling is eliminated.
No matter the weather condition, e-4ORCE can quickly adapt to changing road conditions and provide drivers with theultimate driving experience. In a newly released video in Europe, Nissan showcases the power and smoothness that e-4ORCE technology offers, illustrating how e- 4ORCE matches and even surpasses the reaction times of nature's fastest creatures – making it the perfect technology for all seasons.
The lightning-fast response time of Nissan's e-4ORCE allows drivers to feel confident and in control, ready to react to any situation that arises. With e-4ORCE, drivers can experience unparalleled control on the road, regardless of the conditions.