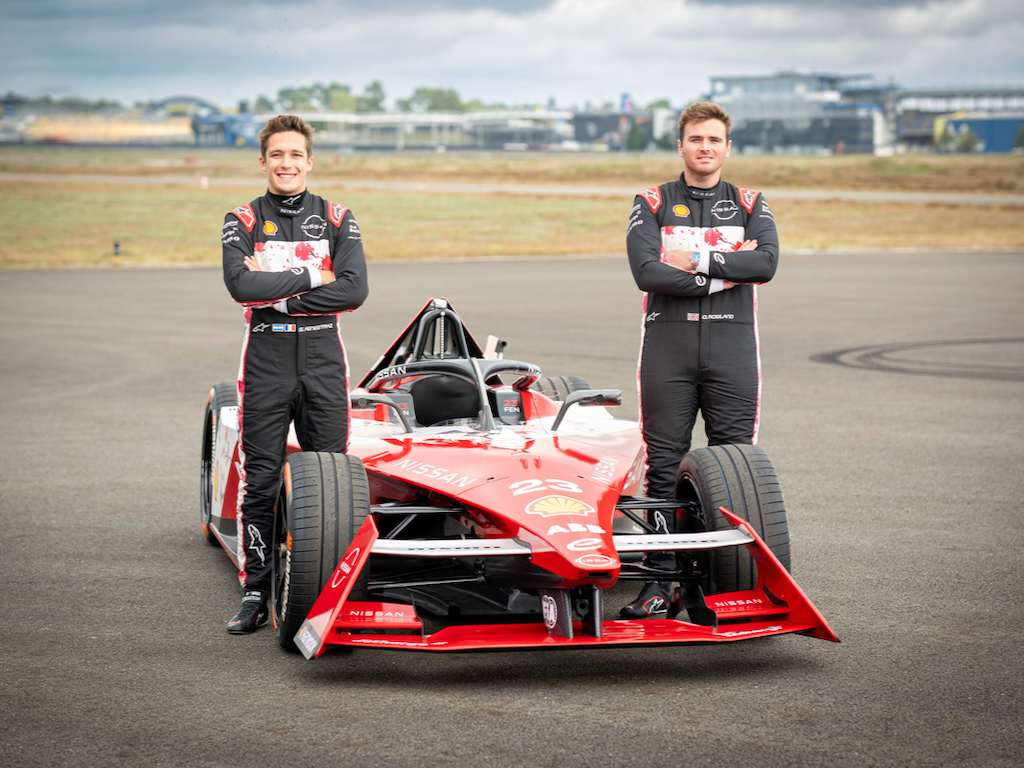 Nissan Formula E Team partners with Coral and reinforces its commitment to sustainability
Read Time:
2 Minute, 0 Second
Nissan Formula E Team is delighted to announce a partnership with Coral for the upcoming 2023/24 ABB FIA Formula E World Championship. The UAE-based software company specializes in offsetting carbon emissions by using blockchain technology, bringing transparency and verification to carbon credit markets.
The relationship with Coral is the next step in Nissan Formula E Team's pledge to reduce its carbon emissions, following its award of the FIA 3 Star Environmental Accreditation in 2022. While the auto manufacturer is pioneering electric mobility, it is also scrutinizing its environmental impact and looking to accelerate improvements in green technologies in the motorsport world.
The team recognizes the importance of sustainability and the need for innovations in environmental management. Coral's commitment to transparency made them an ideal partner for Nissan Formula E Team's environmental initiatives. To reinforce its commitment, Nissan Formula E Team and Coral will use a Greenhouse Gas Protocol and Science Based Standards framework to accurately assess the carbon footprint of the racing team and will implement a robust credit scheme, providing full transparency on the squad's carbon offset.
The goal for the partnership is to combine Nissan Formula E's vast reach with Coral's transparent and efficient platform, in order to increase awareness of the impact of carbon credits, directly contributing to globaldecarbonization and a cleaner future.
The Coral logo will appear on both the Nissan Formula E Team cars throughout Season 10.
Tommaso Volpe, managing director and team principal, Nissan Formula E Team: "For both Nissan andNissan Formula E Team, sustainability is of vital importance. We have recently renewed our FIA 3 Star Environmental Accreditation and are always looking for the next step to reduce our emissions. That's why we aredelighted to team up with Coral. When it came to choosing a partner to achieve our carbon neutrality goal, we wanted to make sure the trackability of our carbon offset is as accurate as possible. Coral's CO2 offset is metthrough the most advanced innovation and is achieved in a bulletproof way. We're looking forward to developingour relationship with Coral and working together for a greener future."
Daniele Sileri, Founder and Head of Strategy, Coral: "We welcome the partnership and participation from Nissan Formula E Team,. This is an example to individuals and corporations that everyone should be able to take meaningful action in tackling climate change."