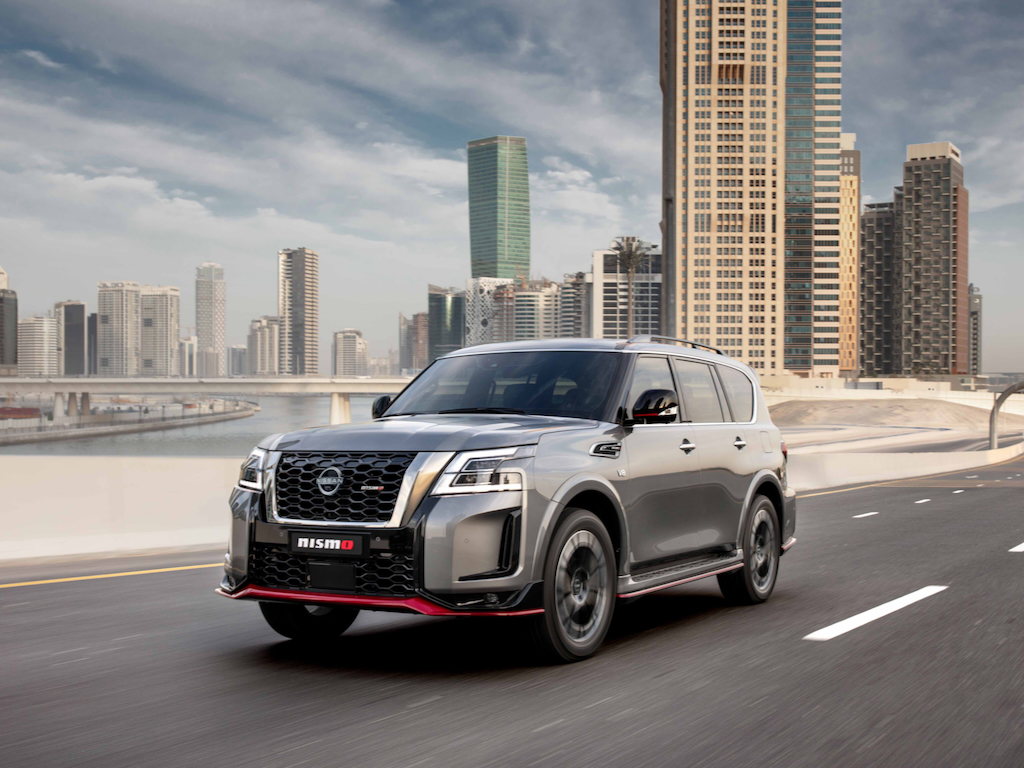 NissanConnect empowers drivers with exclusive benefits in the Middle East
Read Time:
3 Minute, 4 Second
Following the Middle East debut of NissanConnect exclusively on the 2023 Patrol earlier this year, the iconic SUV has continued to see strong demand across the region, cementing its leadership in the SUV-F segment. Complementing the Patrol's suite of class-leading technologies, NissanConnect, is an innovative digital platform that offers customers remote access to a variety of safety and convenience features.
Operated through a vehicle-installed device and intuitive mobile application, NissanConnect allows customers to view vehicle information, set up personalized alerts, and control certain aspects of their Patrol remotely. As a testament to making class-leading technologies accessible to customers across the region, Nissan has presented five key benefits of this cutting-edge, digital solution, that is available exclusively in the UAE.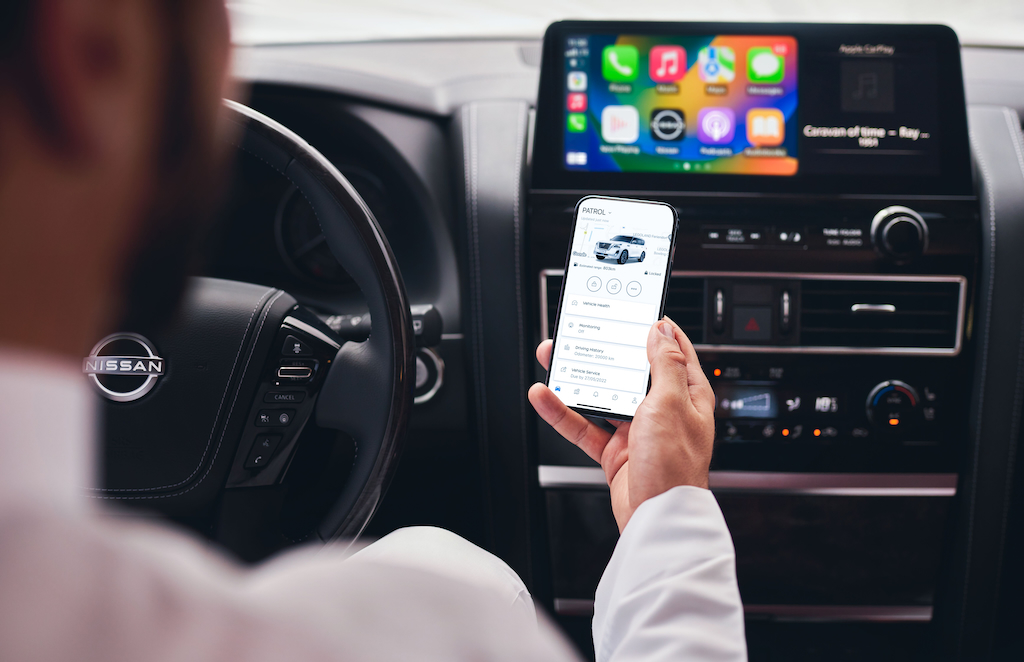 Having built its reputation as a reliable and capable SUV that can conquer all terrains for over seventy years, the 2023 Patrol builds on the success of its predecessors and remains true to the nameplate's ethos in continuously rewriting the benchmark for design, comfort, and technology.
Thierry Sabbagh, President, Nissan Saudi Arabia, INFINITI Middle East and Managing Director, Nissan Middle East, said: "The introduction of NissanConnect on our flagship, segment-leading Patrol is a direct response to the changing needs of customers in the Middle East. Available exclusively in the UAE, this intuitive digital platform caters to customer needs for advanced connectivity and is in line with our aspiration to defy ordinary. At Nissan, we remain committed to offering technological solutions that enhance driving and ownership experiences and make top-tier innovations accessible to all."
By connecting their smartphone and vehicle, Patrol owners in the UAE unlock numerous benefits through the NissanConnect mobile application, including five key features:
Aiding to tackle the challenging weather conditions of the Middle East, NissanConnect lets customers use their mobile phone to switch their vehicle on and cool the cabin from the comfort of their home. Remote Engine Start is just one of the many ways NissanConnect enhances comfort and convenience ahead of any journey.
Helping customers locate their vehicle in the busiest of parking lots, NissanConnect also lets customers remotely activate the horn and lights of their vehicle with a simple tap of a button. Once done, customers then simply follow the familiar sound and guiding lights back to their vehicle.
With Remote Door Control, drivers need not worry about locking and unlocking the doors of their vehicle, or even having the key with them in-person. Upon setting up a unique 4-digit PIN code, NissanConnect lets customers lock and unlock their vehicle effortlessly from the app, no matter where they are.
Speed / Curfew / Area Alerts
Equipped with customizable Speed Alert and Curfew Alert, NissanConnect warns customers through a smartphone notification if their vehicle crosses a set speed or is driven during its curfew hours. Additionally, customers can also set up a geographical boundary using Area Alert to notify them whenever their vehicle enters or exits a designated area, for an added layer of security.
Whether inside or outside, NissanConnect allows customers to keep an eye on the condition of their vehicle and stay ahead of any potential issues. This is done through real-time Tire Pressure and Oil Pressure monitoring, providing instant updates, and allowing customers to plan ahead. Furthermore, Engine Status lets customers know the state of their engine, granting peace of mind before embarking on any adventure.
Available exclusively on the 2023 Nissan Patrol and 2023 Nissan Patrol NISMO in the UAE, NissanConnect ushers in a new era of connected driving and enhances convenience, control, and safety for customers.