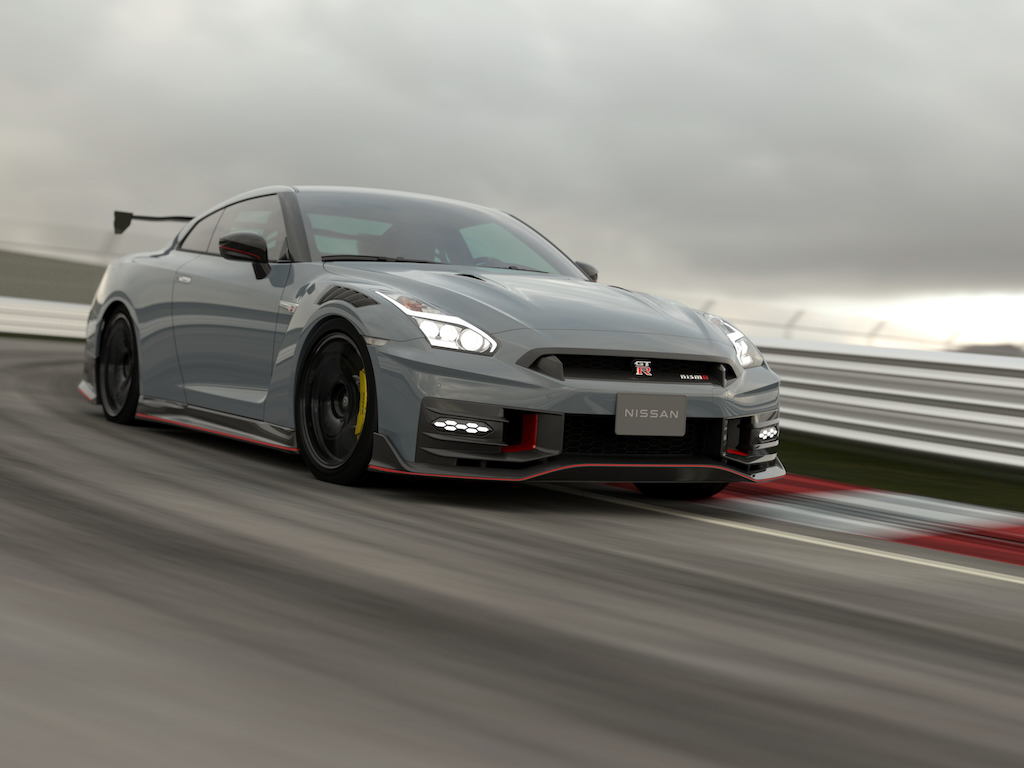 Nissan's Yokohama Plant engine production passes 40 million milestone
Read Time:
1 Minute, 17 Second
Nissan's Yokohama Plant recently produced its 40 millionth engine, a significant milestone for the plant which has been in operation since 1935. The plant has produced a number of iconic engines over the years, including the L20ET, which was Japan's first turbocharged passenger-car engine, and the VG, the country's first mass-produced V6 engine. The plant now also produces the VR38DETT engine, which is hand-assembled by skilled takumi master craftspeople for the Nissan GT-R.
The Yokohama Plant has also been at the forefront of innovation in powertrain production technology. In 2007, it produced the world's first mass-produced engine featuring variable compression ratio technology, and in 2010, it began producing motors for the all-electric LEAF. In recent years, the plant has also begun producing motors for e-POWER vehicles, such as the Nissan Note.
As the Yokohama Plant approaches its 90th anniversary, it continues to play a leading role in Nissan's global production network. The plant is currently developing a pilot line to produce all-solid-state batteries, which are seen as a key technology for the future of electric vehicles.
"The Yokohama Plant is proud to have produced our 40 millionth engine," said Tamiyo Wada, plant manager. "This achievement is a testament to the hard work and dedication of our employees, and it is also a reflection of the trust that our customers have placed in us. We will continue to work hard to provide our customers with high-quality innovative technologies and services."