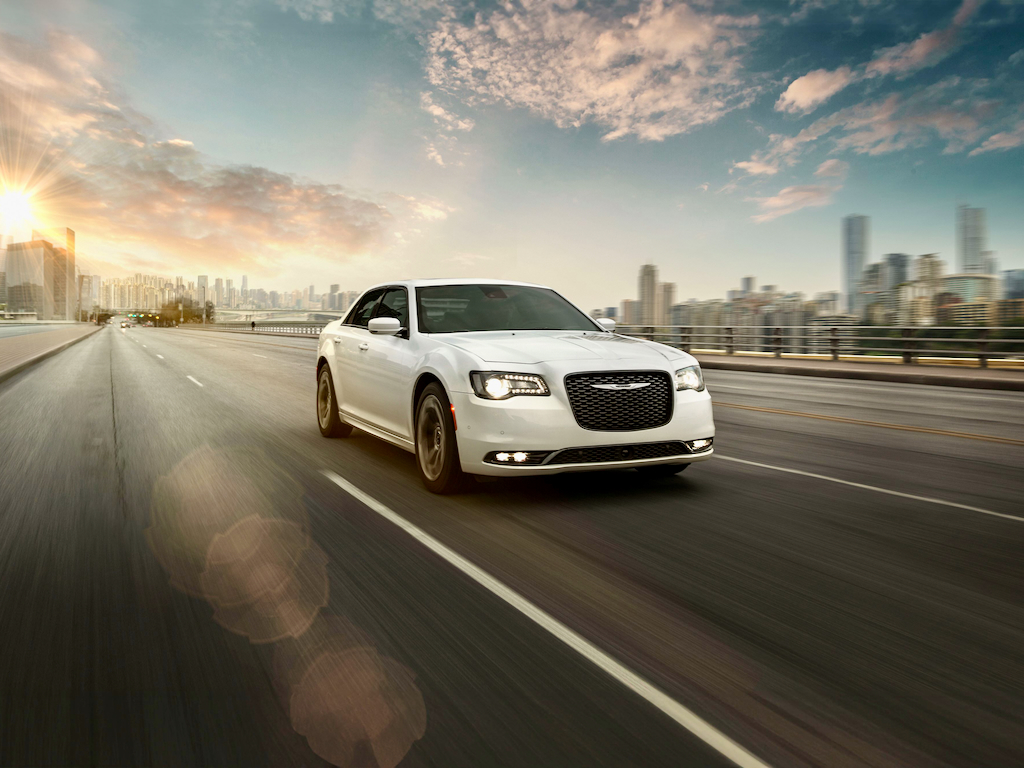 Chrysler Reintroduces the Iconic Chrysler 300S
Read Time:
1 Minute, 59 Second
Al-Futtaim Trading Enterprises welcomes back the legendary Chrysler 300S, with an array of technical advancements and striking design elements, the new model sets a new standard for automotive excellence.
The reintroduction of the Chrysler 300S from Al Futtaim Trading Enterprises seeks to captivate automotive enthusiasts and luxury car connoisseurs across the UAE. Poised to redefine the standard of luxury sedan, and combining the pillars of safety and security, the Chrysler 300S features a powerful engine, exquisite American design, cutting-edge features combined with uncompromising safety features. With its class-exclusive Rear-Wheel Drive (RWD) system featuring a front axle disconnect system, the Chrysler 300S ensures enhanced traction and stability, providing peace of mind on various road conditions.
Renowned for its iconic design and world-class quality, the car's luxurious interior greets passengers with premium leather seats, 8.4-inch infotainment system Uconnect® 4 and seamlessly integrates Apple CarPlay and Android Auto. To elevate the audio experience, the Chrysler 300S comes with an Alpine Audio system, featuring nine speakers that deliver immersive sound quality for an unparalleled entertainment experience.
The Chrysler 300S's 3.6L V6 engine generates an impressive power of 300 horsepower and a torque of 358Nm, delivering an exhilarating driving experience like never before. Coupled with an 8-speed automatic transmission, this sedan offers seamless gear shifting and fuel efficiency, ensuring a dynamic performance on the road.
Designed to turn heads, this iconic sedan also features exquisite specifications that embody the brand's sophistication and elegance – including 20-inch black noise alloy wheels that provide a striking visual statement, and sleek front grille, featuring the black chrome 300S surround grille, a sport trim that adss touch of aggression and style. The new model also features automatic LED headlamps with DRL and Black Bezels to provide improved visibility and a distinctive look.
As a testament to Al-Futtaim Trading Enterprises' commitment to customer satisfaction, purchasers of the 2023 Chrysler 300S will continue enjoying a range of exceptional benefits including comprehensive 5-year warranty and 5-year roadside assistance package to provide customers with peace of mind and long-term support, ensuring their ownership experience is nothing short of remarkable.
The 2023 Chrysler 300S is now available at the prestigious Chrysler showrooms in Dubai and the Northern Emirates, prices start from AED 159,900. For more information, visit chrysleruae.com or call 8005119.