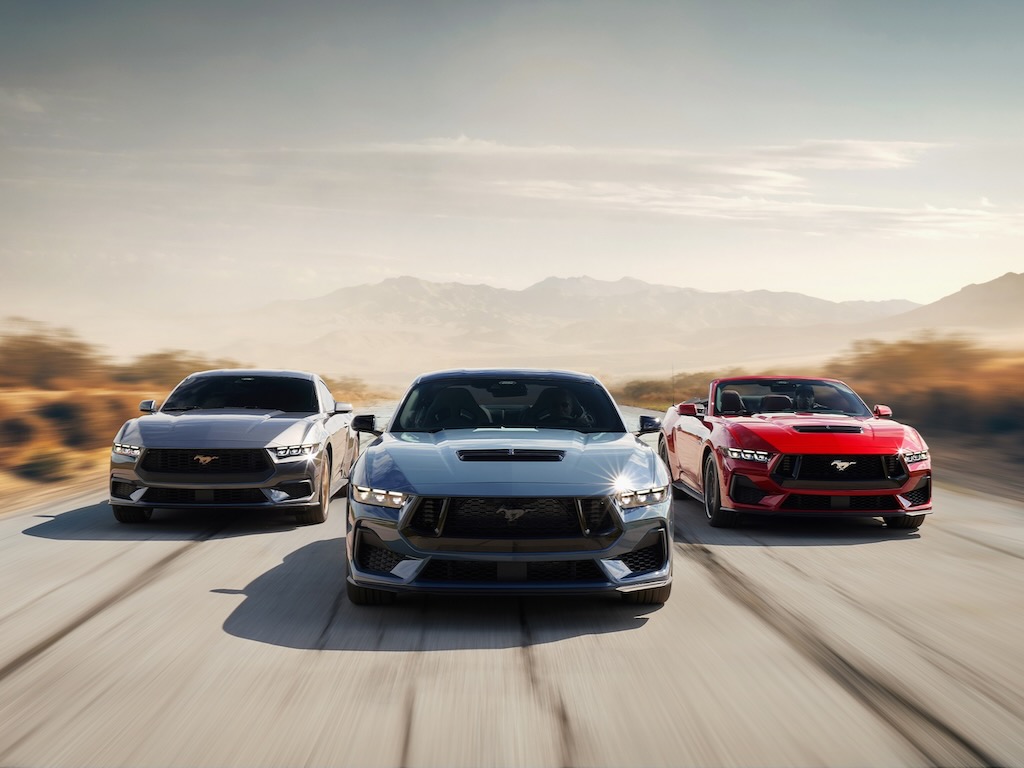 Ford Mustang Continues As World's Best-Selling Sports Car Over The Last 10 Years Combined
Read Time:
2 Minute, 7 Second
Over the last 10 years combined, Ford Mustang® – which is celebrating its 59th birthday – is the world's best-selling sports car, according to Ford analysis of registration data from S&P Global Mobility*.
"We're proud of the entire Mustang family, what it represents to Ford and especially our passionate Mustang owners and fans," said Dave Bozeman, the Vice President of Enthusiast Vehicles for Ford Blue and Ford Customer Service Division, "It's our commitment to serving Mustang's global community, from Atlanta to Adelaide and beyond, that has earned Mustang the honor of world's best-selling sports car for 10 years combined."
According to Ford internal data, the United States remains home to the strongest demand for Mustang representing 78% of global sales. Other markets that saw growth in Mustang sales in 2022 include Germany, up 17.0%, Britain, up 14.4%, Switzerland, up 14.9% and the Middle East 7.4%.
The all-new, seventh-generation 2024 Ford Mustang adds another chapter to an icon, delivering the looks, sound and appeal of the world's best-selling sports car over the last ten years combined. Whether convertible or coupe, V8 or turbocharged 4-cylinder, manual or automatic, Mustang has options at multiple price points and performance levels.
Mustang has two new engines – a 2.3-liter EcoBoost and the Mustang GT's most powerful 5.0-liter Coyote V8 ever. Plus, an all-new Remote Rev feature that provides the ability to rev the car's engine remotely using the key fob, and an available new Electronic Drift Brake that can quickly turn a novice into a drifting pro, like Vaughn Gittin Jr.
Mustang Dark Horse™ expands the lineup as the first new performance name for the brand since Mustang Bullitt was introduced in 2001 and aims for a new benchmark for street and track performance that could only come in a Mustang with sinister looks and a specially modified 5.0-liter V8 – the most powerful 5.0-liter V8 ever, generating 500 horsepower.**
The Mustang Mach-E ® SUV, the electric addition to the Mustang family, is now available in 39 countries The Mustang Mach-E ® SUV, the electric addition to the Mustang family, is now available in 39 countries with recent launches in Taiwan and Australia. Ford has produced its 150,000th Mustang Mach-E since starting production nearly two years ago, a significant milestone as the company scales EV production to a rate of 600,000 annually by late 2023 and more than 2 million annually by 2026