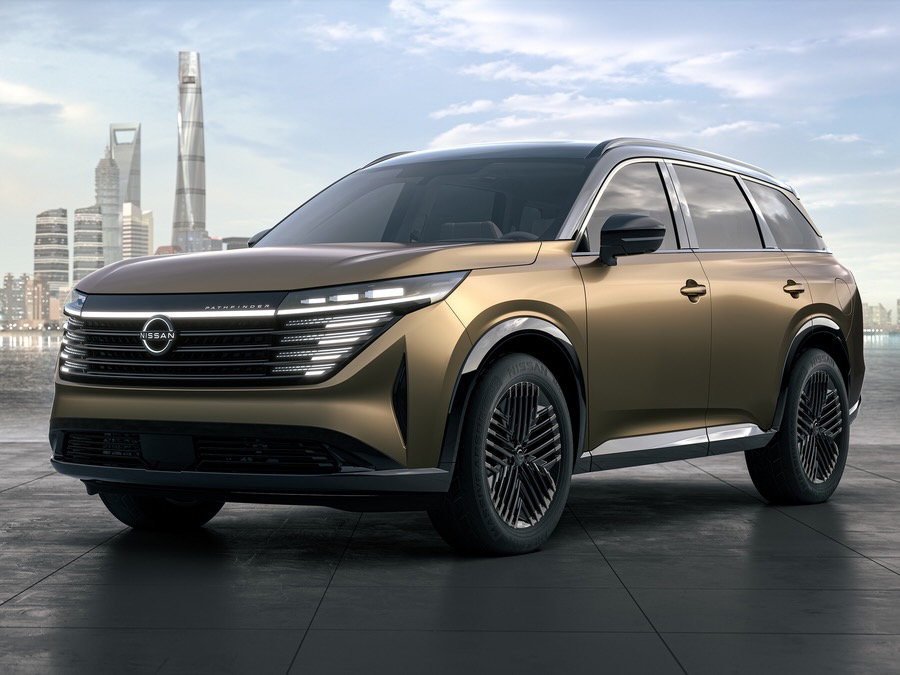 Nissan showcases SUVs at Auto Shanghai 2023
Read Time:
1 Minute, 21 Second
The Pathfinder Concept and the all-new Qashqai star in Nissan's SUV lineup at Auto Shanghai 2023.
Nissan's SUVs have earned a stellar reputation in China for their ruggedness, comfort and family-friendly drivability. Nissan, a pioneer in China's SUV market, receives high praise for its award-winning SUVs and continues to recognize the needs of consumers in China with its diversified powertrains.
The Pathfinder legend continues
First introduced in 1985, Nissan's family-friendly and technologically innovative four-wheel- drive Pathfinder hasbecome an icon among SUVs. The Pathfinder Concept, designed with the Chinese market in mind, continues the legend. Blending Chinese modern aesthetics with quintessential Nissan-ness, the Pathfinder Concept is designed to fit the lifestyle of active consumers. Whether conquering the wilderness or navigating the urban landscape, it makesthe perfect adventure partner.
The Pathfinder Concept features a completely redesigned exterior and an adventure-ready interior that, with threerows of seating, provides ample space for larger families. The cabin's ultrawide display screen and heads-up displayprovide a wealth of information.
Qashqai: the ultimate crossover
Also making its China premiere is the all-new Qashqai compact crossover SUV, which will be launched in August. Abest-seller in Europe, the Qashqai combines attractive styling, comfort, refinement, efficiency and innovativetechnology to provide a seamless mobility experience.
Nissan's electrified, autonomous and connected vehicles and technologies are aimed at meeting the diverse needs ofconsumers in China.
To see these exciting vehicles up close, join us at the Shanghai National Exhibition and Convention Center in Hall7.2. between April 20-27.