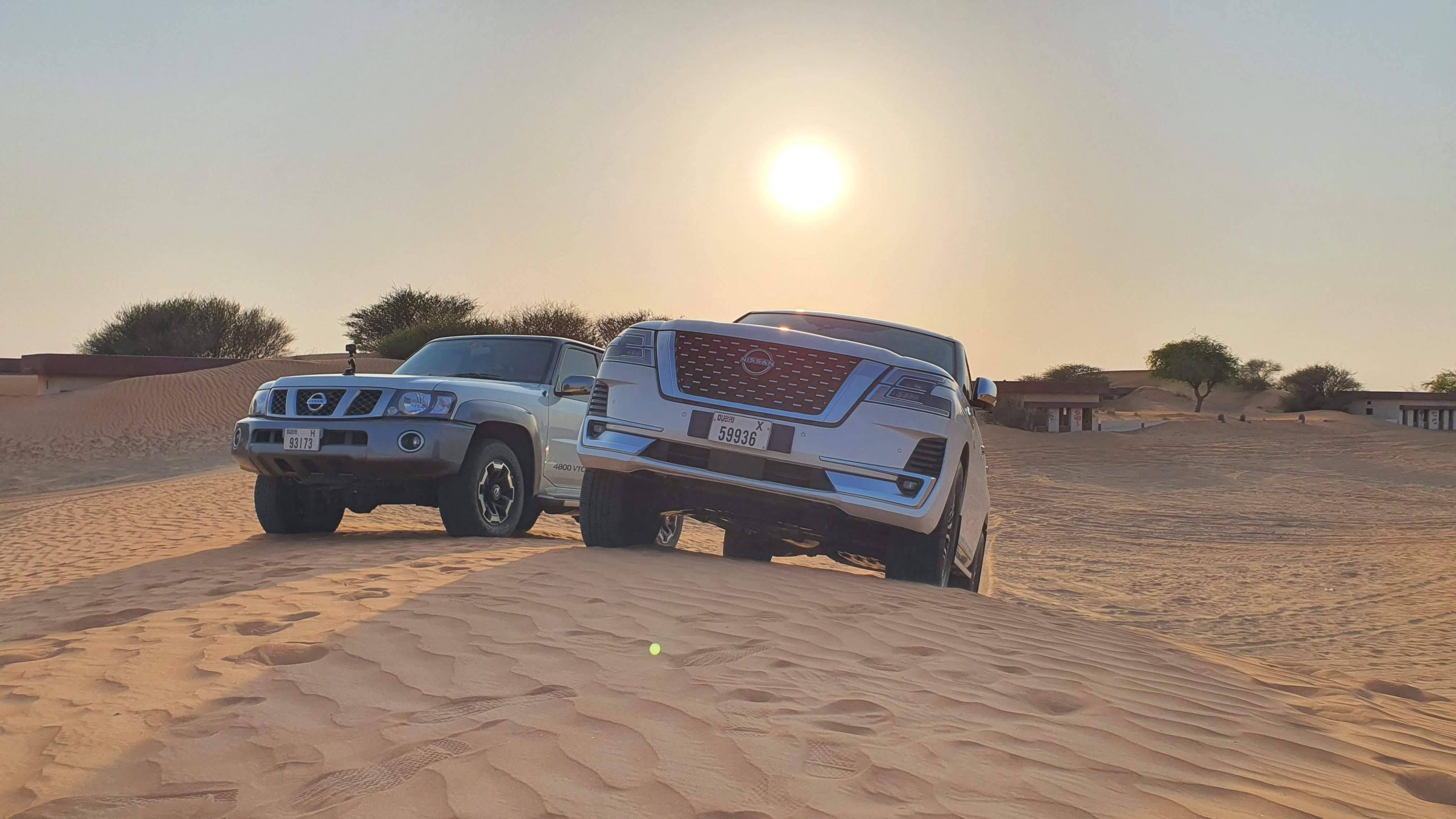 The Unstoppable Nissan Patrol: A Journey Through Generations in the UAE
Read Time:
1 Minute, 48 Second
The Nissan Patrol – a very good SUV, let me tell you. This vehicle has a rich history of delivering performance, toughness, and versatility, and it's been a staple on the roads of the UAE for many generations. In this article, I'll take you on a journey through the different generations (UAE Generations) of the Patrol and why it's still one of the best SUVs around.
First Generation (1959-1980) The first generation of the Patrol arrived on the scene in 1959 and it was a proper beast of a vehicle. With its ruggedness and capability, it was the perfect vehicle for exploring the desert and going off-road. Adventurers and explorers in the UAE loved it, and for good reason. Despite its rough exterior, the first generation Patrol was also known for its comfort and luxury, making it a top choice for those who wanted a vehicle that could handle work and play.
Second Generation (1980-2010) In 1980, the second generation of the Patrol was unleashed, and it was even better than the first. With improved handling, a more comfortable interior, and advanced technology, this generation of the Patrol was even more capable and versatile. It remained a popular choice in the UAE and still is, where it was used for both off-roading and daily driving.
Third Generation (2010-Present) The current, third generation of the Patrol arrived in 2010, and it's a very good machine. With its improved performance, enhanced technology, and sophisticated design, this generation of the Patrol is the best yet. And it's still a top choice in the UAE, where it's known for its reliability, performance, and versatility.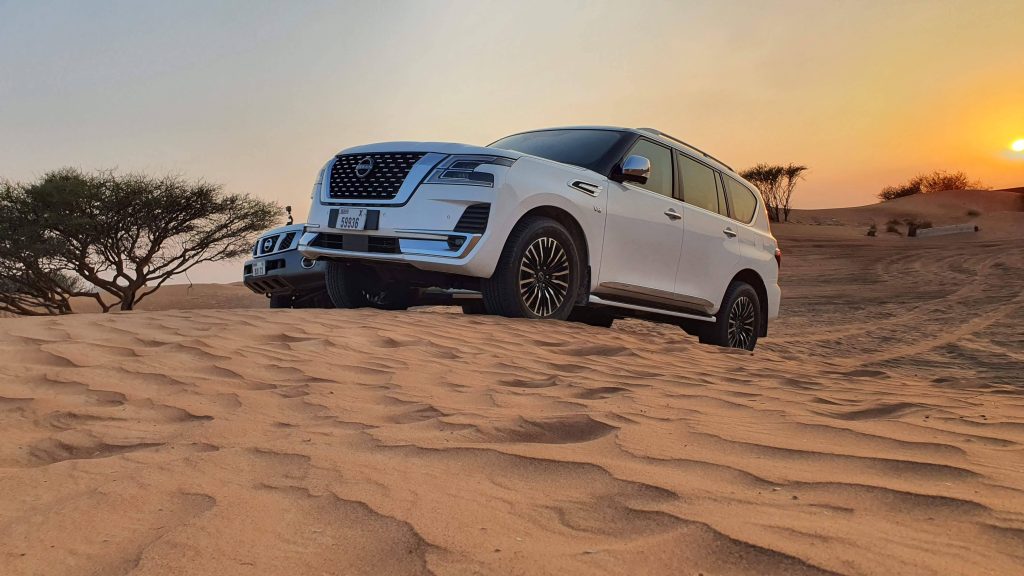 In conclusion, the Nissan Patrol is an excellent SUV that's stood the test of time. From its beginnings as a rugged off-roader, to its current iteration as a sophisticated and advanced SUV, the Patrol remains a popular choice among drivers in the UAE who demand a vehicle that can handle the toughest conditions and perform both on and off-road. Whether you're an adventurous type looking to explore the desert or simply need a reliable daily driver, the Nissan Patrol is well worth considering.