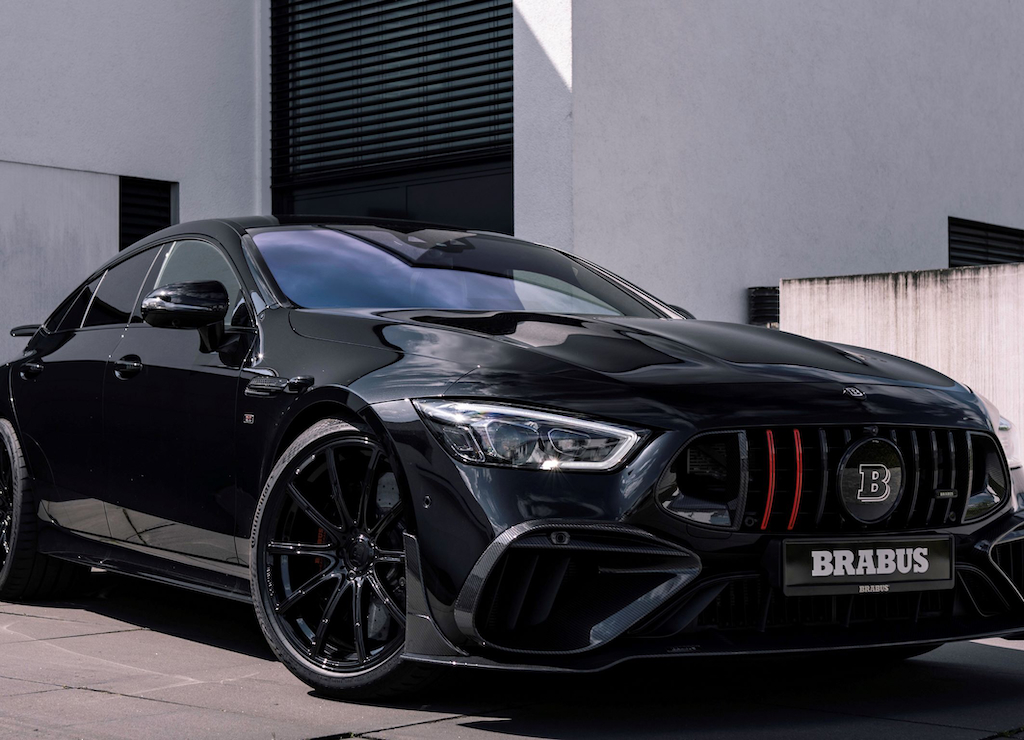 Continental Tires to Outfit Brabus's Most Powerful Supercar
Read Time:
1 Minute, 23 Second
For the new Brabus 930, the most powerful supercar in its lineup, the tuning company, Brabus, will be using tyres exclusively from Continental. Size 275/35 ZR 21 tyres will be mounted at the front and 335/25 ZR 22 tyres at the rear. This combination gives the 930 hp / 684 kW car a firm grip on the road and enables it to sprint from 0 to 100 km/h in a mere 2.8 seconds. The V8 super sports car, which weighs in at 2.4 metric tonnes and produces torque of 1,550 Nm, has a speed that is capped electronically at 316 km/h.
The new Brabus 930 is based on the Mercedes AMG GT S E Performance. This super sports car rides on forged wheels in a ten-spoke design – 21 inches at the front and 22 inches at the rear. The SportContact 7 tyres fitted to them provide spirited, sure-footed performance, effectively handling transverse forces and weight when the four-door hybrid coupe accelerates, manoeuvres and brakes. They also accentuate the wedge-shaped appearance of the Brabus 930. The tyre experts at Continental and Brabus have worked together closely for over 25 years, ensuring that the products of the global tuning company from Bottrop are reliable and supremely agile.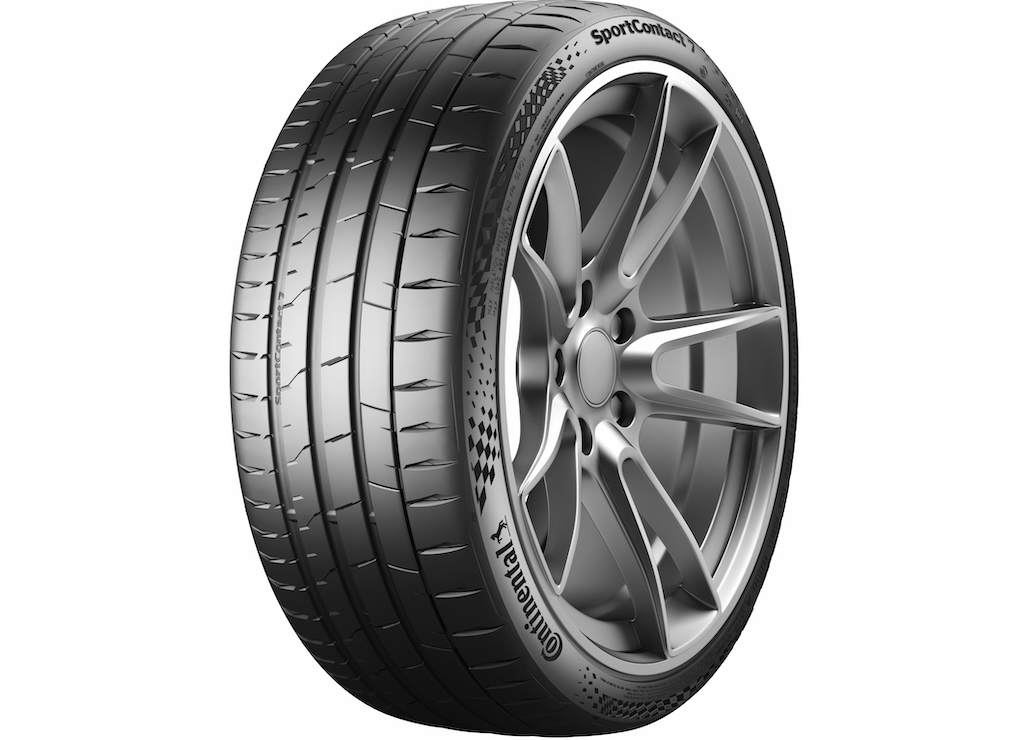 Vehicle tuning companies and original equipment manufacturers have approved Continental's new SportContact 7 tyres – proof of the high quality. Independent tests in trade publications have given confirmation: In all seven tests published so far this year, SportContact 7 tyres were winners in each of the tests they took part in, three times earning ratings of "outstanding" or "excellent".