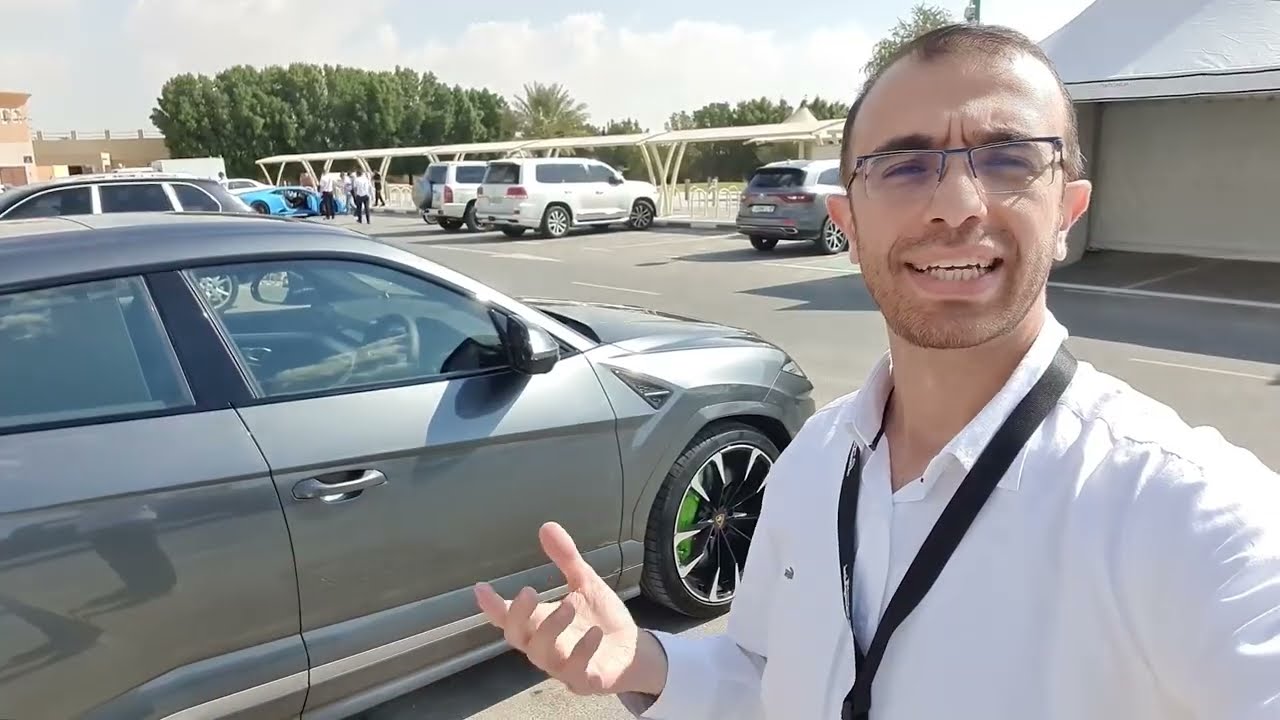 Lamborghinin Urus Test Drive in Dubai, UAE (Arabic)
Hello viewers,
In this video, I will be reviewing the Lamborghini Urus, a luxury SUV manufactured by the Italian automaker, Lamborghini.
During this review, I will be sharing my thoughts and opinions on various aspects of the vehicle, including its performance, design, and features. I will also be discussing some of the key specifications and technical details that make the Urus such a unique and impressive vehicle.
My goal with this video is to provide you with an informative and entertaining review of the Lamborghini Urus, so that you can make an informed decision if you are considering purchasing this vehicle or simply curious about it.
Thank you for watching, and I hope you enjoy the review.